Humanity Stands at the Precipice.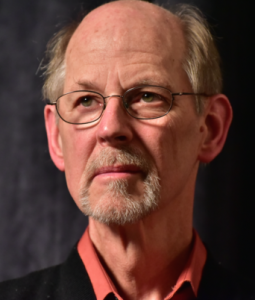 "Humanity faces its greatest trials, its greatest dangers in a declining and depleted world. It faces now its greatest opportunity to finally cooperate beyond all the divisions of history, culture, religion and politics. It has this one great chance to unite to restore the world and to assure humanity a safer future than its past.
But I tell you it cannot do this without the power of God and the Revelation that God has sent into the world now to prepare humanity for the Great Change that is coming; a Great Change in the environment of the world and the economic realities of the world, a Great Change in the relations between nations, a Great Change that can undermine and disintegrate human civilization or a Great Change that can unite a diffractive humanity; unite it now for its preservation, unite it now because everyone in the world faces the same challenge."
– Marshall Vian Summers, The Precipice
Interviews with Marshall Summers on World Change
Teachings from Marshall Summers on World Change
Revelations by Marshall about World Change
jeanine
Facing a world of tremendous change and upheaval will require a greater Intelligence to guide you, a greater strength within you that is beyond you, but that you are a part of. It will [...]
About Marshall Vian Summers
In 1982, a series of profound revelations were received by Marshall Vian Summers in the deserts of the American Southwest. Ever since, this revelation has continued, growing ever wider in scope, producing more than 9,000 pages of received material.
Over the decades, a vast Revelation for humanity has unfolded, at times slowly and at times in great torrents. During many of these long years, he has had to proceed with the support of only a few individuals, not knowing what this growing Revelation would mean and where it would ultimately lead.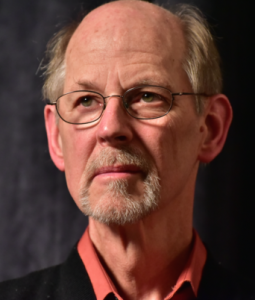 Engage with Marshall on Social Media
Follow Marshall on Social Media
Join the Worldwide Community of people studying the teachings and revelations received by Marshall Vian Summers