God's Plan is Beyond Human Understanding.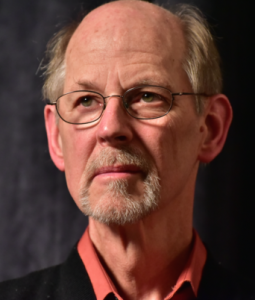 "The love and the mystery of the Creator defy any explanation. And any explanation that is accurate and true is but an approximation, for the reality and the love of God are always beyond human understanding and the understanding of any race of beings in the universe…
For all the religions were initiated by God and have been changed through human adoption, misuse and corruption."
– Marshall Vian Summers
Teachings from Marshall Summers about God
Revelations from Marshall Summers about the New God Experience
jeanine
Humanity, hear My words. We speak of a greater reality — a greater truth that lives within each person, a greater truth that cannot be [...]
Books from Marshall Summers about the New God Experience
About Marshall Vian Summers
In 1982, a series of profound revelations were received by Marshall Vian Summers in the deserts of the American Southwest. Ever since, this revelation has continued, growing ever wider in scope, producing more than 9,000 pages of received material.
Over the decades, a vast Revelation for humanity has unfolded, at times slowly and at times in great torrents. During many of these long years, he has had to proceed with the support of only a few individuals, not knowing what this growing Revelation would mean and where it would ultimately lead.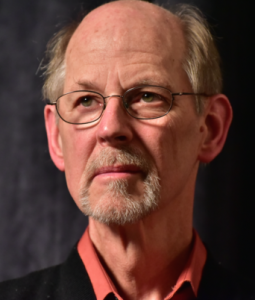 Engage with Marshall on Social Media
Follow Marshall on Social Media
Join the Worldwide Community of people studying the teachings and revelations received by Marshall Vian Summers