[fusion_builder_container hundred_percent="no" equal_height_columns="no" menu_anchor="" hide_on_mobile="small-visibility,medium-visibility,large-visibility" class="" id="" background_color="" background_image="" background_position="center center" background_repeat="no-repeat" fade="no" background_parallax="none" parallax_speed="0.3″ video_mp4="" video_webm="" video_ogv="" video_url="" video_aspect_ratio="16:9″ video_loop="yes" video_mute="yes" overlay_color="" video_preview_image="" border_size="" border_color="" border_style="solid" padding_top="" padding_bottom="" padding_left="" padding_right=""][fusion_builder_row][fusion_builder_column type="1_1″ layout="1_1″ background_position="left top" background_color="" border_size="" border_color="" border_style="solid" border_position="all" spacing="yes" background_image="" background_repeat="no-repeat" padding_top="" padding_right="" padding_bottom="" padding_left="" margin_top="0px" margin_bottom="0px" class="" id="" animation_type="" animation_speed="0.3″ animation_direction="left" hide_on_mobile="small-visibility,medium-visibility,large-visibility" center_content="no" last="no" min_height="" hover_type="none" link=""][fusion_text]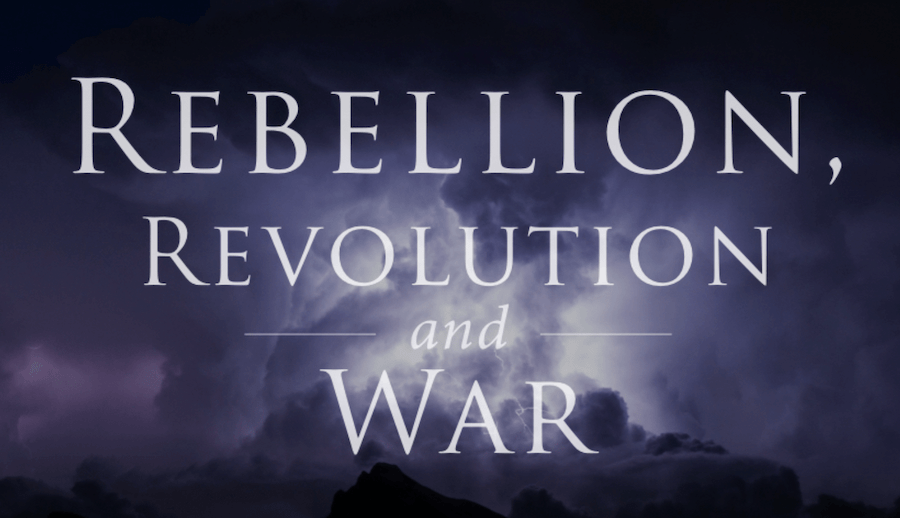 This is why there is a New Message from God in the world, you see, for humanity is facing the risk of collapse—the collapse of human civilization, the collapse of a stable world and certainly a just world, the gradual and incremental collapse of everything that is established for the good, the means by which individuals and groups and nations carry on essential and valuable and beneficial activities, as well as those that tend to be destructive and foolish in nature.
People have lost their connection to nature. They do not see that where the food is grown and how it is transported and shared is the most essential network that there is, in any society or civilization. They have forgotten that the quality and the availability of water is more important than any other resource could possibly be. They fail to see that the degradation of the environment is setting in motion the forces that could undermine their world and their lives.
This failure to respond to the Great Waves of change is a fundamental one, and that is why people do not see the coming storms. They do not recognize the great risk. They do not see that things are in motion, greater forces now, that will alter the landscape of the world. And their actions will become more desperate, more foolish and more shortsighted. And officials elected or who rise to power through force will be more ignorant and more blind.
If a nation cannot provide the basic elements for its peoples, even if it becomes a democracy, even if it achieves a just system, it will not be able to stand. It will never have stability. And the people will be in constant distress, leading to further upheavals, leading to war between factions and groups vying for power, not only for their own political or religious ideologies, but to survive.
This produces war at a level that is rarely seen in the modern world and has rarely been seen even historically. Yet it is a reality that has plagued the human family for the vast majority of its experience and existence here on Earth.
As nations become more desperate in providing for their people, they will not sell food abroad. They will not export the very things that they need now more than ever. And it will not only be individuals who will go hungry; it will be entire nations. This will lead to war, and a war of a very desperate kind, a war not for political achievement or not for revenge, but a war of desperation, a war of one people trying to eliminate another people. It would be the cruelest and the most savage and devastating kind of conflict.
This is a great risk now, you see, in the face of the Great Waves of change. If a nation cannot feed its peoples, it must look to the nations around it for help. If these nations are in the same desperate condition, then war will arise, on a small scale and on a great scale. People will take whatever they can and try to destroy those who compete against them.
This is very hard to imagine for the educated peoples of the world, who have lived in relative degrees of affluence. They cannot imagine brutality at this level, for it has not been their personal experience.
And though wars, the great wars of the century, were immensely devastating and tragic, only in rare situations were entire populations destroyed. It was not the intent, in most cases, for this to occur.
Therefore, you must see revolution and war now within the context of the greater movement of the world. You must face the reality that the production of food will decline and will become more expensive to grow, to transport and to distribute.
[/fusion_text][fusion_button link="https://newmessage.org/the-message/other-revelations/revolution-war" text_transform="" title="" target="_self" link_attributes="" alignment="center" modal="" hide_on_mobile="small-visibility,medium-visibility,large-visibility" class="" id="" color="default" button_gradient_top_color="" button_gradient_bottom_color="" button_gradient_top_color_hover="" button_gradient_bottom_color_hover="" accent_color="" accent_hover_color="" type="" bevel_color="" border_width="" size="" stretch="no" shape="" icon="" icon_position="left" icon_divider="no" animation_type="" animation_direction="left" animation_speed="0.3″ animation_offset=""]read more of this revelation at newmessage.org[/fusion_button][/fusion_builder_column][/fusion_builder_row][/fusion_builder_container]